There are many occasions when people give you so many gifts like a birthday. Family Function If you got some good marks or if you are married you receive gifts on your marriage anniversary. As human nature when someone gives us a gift we always wait to give them return gifts, as we think someone gives us something we also have to pay for them. So we came here with some gift ideas for birthdays or any function.
But you are stuck with the lack of ideas that help you to choose the best return gift you can provide to others. No matter you are giving it to your mom and dad or brother and sister or your best friend or your girlfriend. We present a list of Return Gifts Ideas For Birthday You can Give To your loved one.
Personalized Photo Frame as a gift Idea for birthday
Maybe it feels like a childish gift but this is one of the best picks as a return gift Idea to your loved one. Don't you remember how much you enjoy with them going to functions, parties, amusement parks,s or a family trip? You want to live those memories again maybe it could be possible but you always capture the moment in the photo.
If you get happy by remembering those moments your loved one will also be happy after seeing those pictures. A personalized photo frame is a sweet & cute memorable gift you can give anyone.
Personalized Photo Frame is a good idea you can apply but what if you gave this either on their last birthday or you are looking for something for your best friend as you don't have many pictures together. Now you can give them a mug, not a normal mug.
You can give them a DIY Mug in other words customized mug. Either you can gift them a mug on which their favorite superhero, actor or anyone they are mad overprinted on or you can customize in that way mug is printed with something they are emotionally attached to.
Playlist or CD is also a good gift idea for a birthday
Our next idea is a playlist or CD, this is something unique and never getting old one. You can make a playlist of their favourite songs. Now a days no one use CD we know it but you can make a playlist of their favourite song can provide them into a pen drive.
It would be a beautiful gift as they will be happy to find all their favourite songs at one place also happy after knowing that you remembering all their favourite songs. These gifts have more emotional effect over a person. So you can apply this unique idea for a gift.
52 Things I Love About You Cards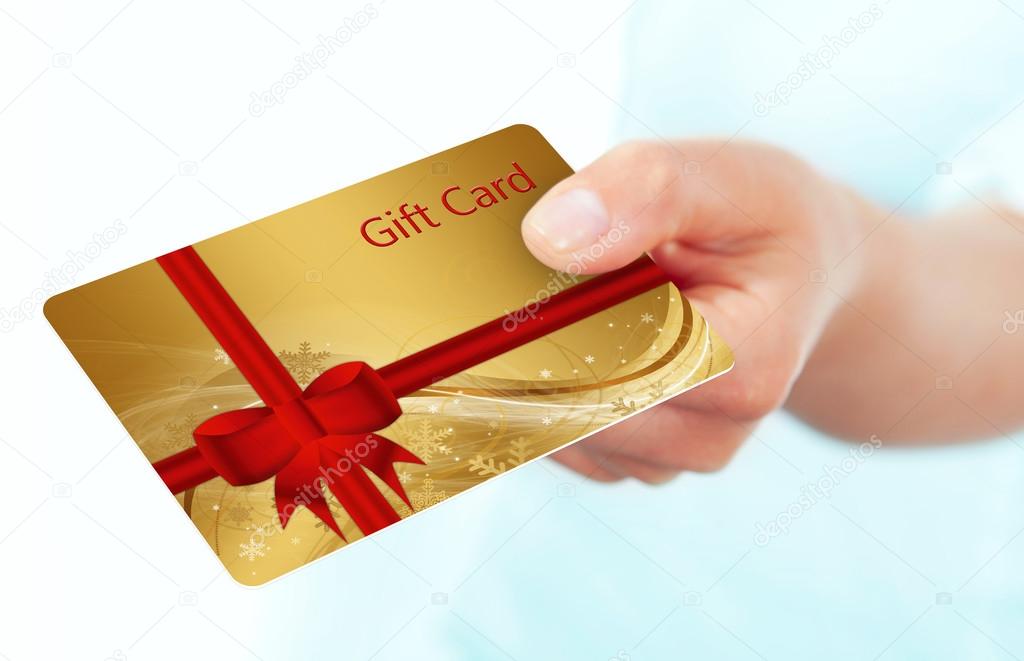 Something that you have to really work hard. If you have to gift something to your girlfriend or a boyfriend as their birthday is coming this would be the most emotional heart touching gift they will remember for their enter life.
As the name suggests 52 things I love about your cards are the cards in which you make a card that include 52 different – different pages ( hard copy ) with a sweet message and the nature of the habits that you love about your partner. This will take an entire month to create such a gift since it includes a lot of work and you have to notice your partner so deeply.
But this could be amazing once it was completed it will improve your relationship also let them feel so special to have you in their life.
Custom Photo Puzzles gift idea for birthday
Something unique something different and something fashionable right. Here is our next pic custom photo puzzles people give each other photo frames and other things but if you make it a little interesting. We all love to solve the puzzle no matter in what age group we are in we always love to solve things in which our mind works more than our physical body.
Custom photo puzzles possess almost 5 to 10 photos that are in form of puzzles. It would be something unique to gift someone on their birthday they can enjoy it as a game also as a memory so you can try this one too.
Customized Name Necklace is the best gift idea for birthday
Knowing how the fashion trends are developing in today's time is extremely important. Lifestyles of modern times depict a conscious understanding of the globally accepted and desired fashions. And what says fashion more than a customized article of ornament? Jewelry has always been a woman's weakness; known to be used to satisfy mistresses since prehistoric times. However, today's age does not restrict the scope of accessorizing to only females. We see men of all age groups accessorizing theirs.
Consider your gift dilemmas as having been already resolved now. It is a gift that is appropriate for every age. It can be gifted to anyone – friends, family, loved ones, or children. Customized jewelry emerged as a Hot trend Since Sarah Jessica Parker's signature look in Sex and the City with her Carrie name necklace, it is now the hottest new thing that is trending.
Many more Ideas are still available like Chocolate Basket, Chatbooks Photo Book Series, etc. You can also apply any other idea that you have but one thing you have to understand the price doesn't matter but the feeling does.
As you are giving something to your loved one emotion matter more than anything. Hope you all like the ideas given in this list. If you still need more ideas don't worry stay connected with us we always bring back something that helps you to improve your life and fashion.
Comment your favorite idea that you got from here also any extra idea you can give to your readers make sure to share your opinions with us. Stay safe stay stylish in comfort only with FashLone.